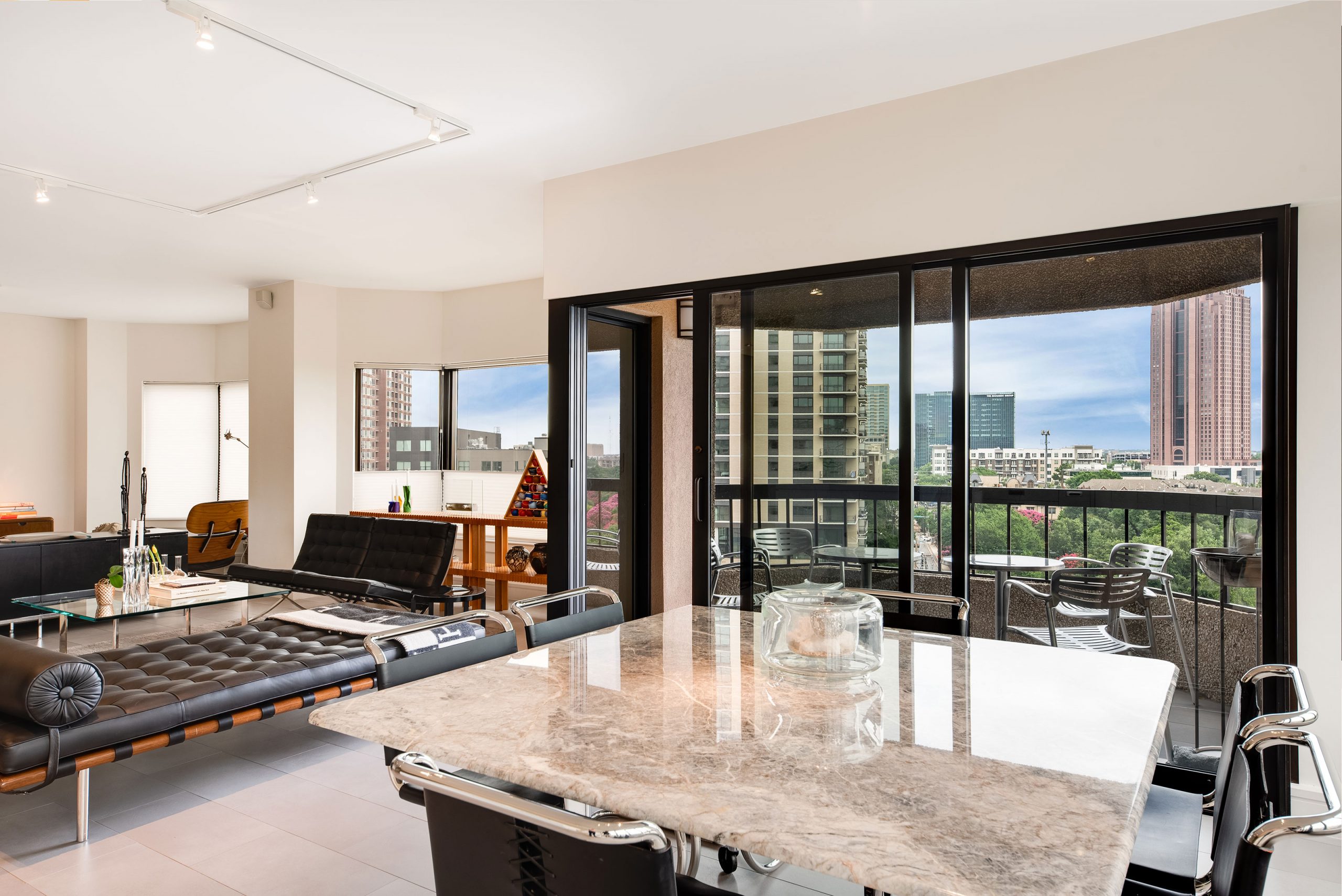 PORTFOLIO
Portfolio
Modern Residence
With only 1700 sq. ft. of living space and clients who prefer relaxing at home, the challenge in this remodel was to use every available space not taken by the building's structural elements.
Mansion Residence
Steve Snider, Inc. was the first general contractor to finish out an apartment at The Mansion Residences.
High Rise Residence
Working exclusively with new prospects to meet their budget and aesthetic goals is how we continue our commitment to customer and their residential investment.
Traditional Residence
Updating a family home for longtime clients, we took advantage of the great layout in the 35 year old home and enhanced its relaxing and entertaining design.
Uptown Residence
With the vibrance of Uptown and the Katy Trail bordering Highland Park, many clients have asked us to remodel older residences and apartments in this area of Dallas. 
Culinary Residence
For this 82 year old home, we paid careful attention to its age. We, along with the owners loved discovering the original shiplap and burlap walls and the original heating – a fireplace – in the middle of the kitchen.
Art House Residence
Dallas designer Kim Turner asked us to take on this residential project which was at a critical stage. 
Dilbeck Residence
Charles Stevens Dilbeck designed homes in Dallas in the 1930's and early 40's and the houses are very recognizable for their cottage-style appeal.